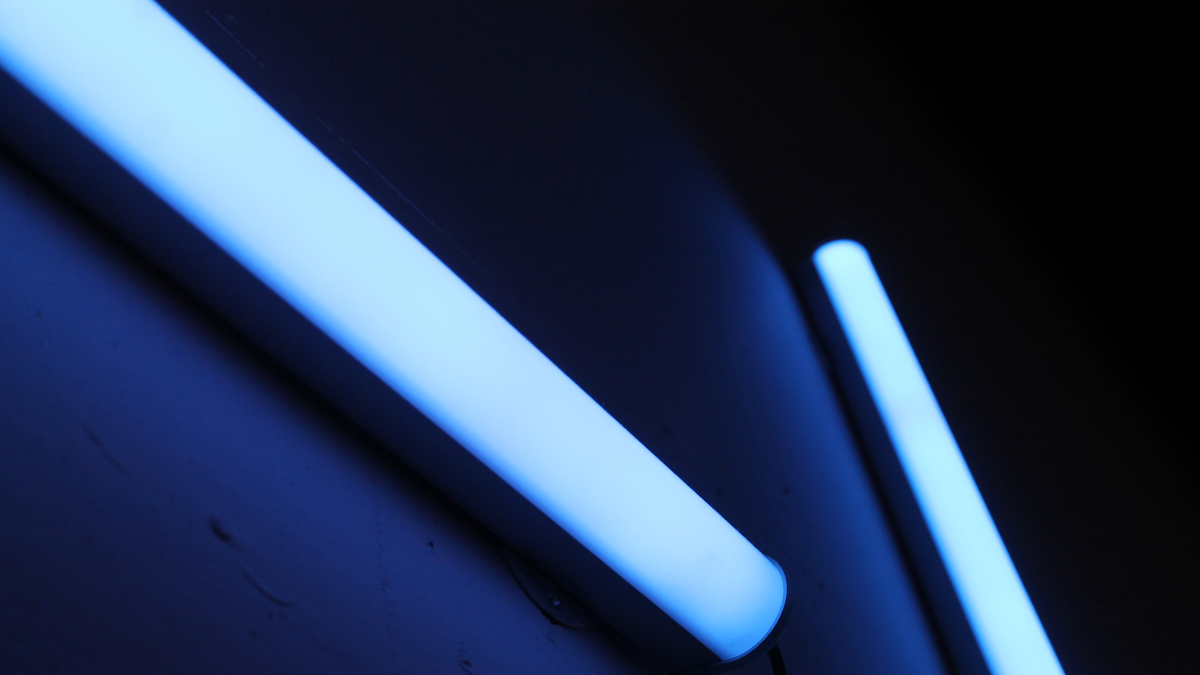 Source: HP Online
The rise of personal protective equipment has been well documented over the course of the Coronavirus pandemic, but as cases continue to persist people are looking for other methods in a bid to contain the virus.
One of the latest alternative methods that people have been considering as opposed to using disinfectants against COVID-19 are UVC sanitizers.
However, the question we all want answered - are these devices effective in killing the Coronavirus?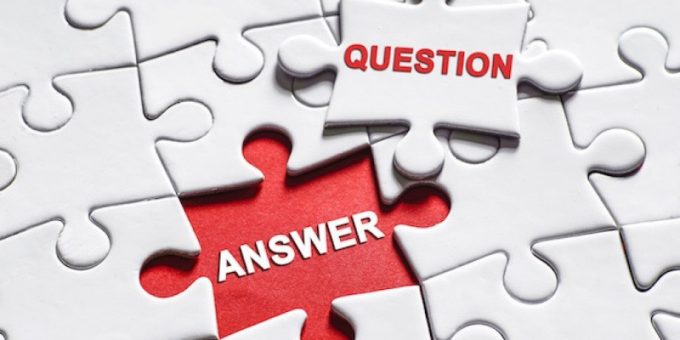 Source: Caribbean National Weekly
According to the FDA, we don't know.
We don't have enough information about the conditions needed for UVC to be used against COVID-19. There is very limited data published about the correct wavelength, dose, and duration of UVC radiation that would inactivate the SARS-CoV-2 virus from surfaces and equipment1.
Is there any data that has researched the effectiveness of UVC lamps?  
There is some data that indicates that Far-UVC (222nm) may be effective. In a study on 2 different similar coronaviruses, Far-UVC light at the specific wavelength of 222nm was shown to destroy the outer protein coating of these human coronaviruses (alpha HCoV-229E and beta HCoV-OC43), ultimately leading to inactivation of the virus.2 
Far UV-C radiation (222 nm) may also be effective in inactivating the SARS-CoV-2 virus (the human beta HCoV-OC43 comes from a similar family of coronaviruses as SARS-CoV-2), although these results are still preliminary2.
However, there are still a lot of caveats. Even if these UVC devices do work, you may have a false sense of safety since you need to meet all of the conditions for the device to be effective, and not all of the virus on a surface may be killed.
What conditions do I need to meet in order to properly work a UVC light?
The problem is that for a UVC light to work, you need to directly expose the virus on all surfaces and all angles.1
That means that the UVC device needs to have a direct line of sight to the virus.
For it to work correctly, the virus cannot be covered by dust or soil, contaminants such as bodily fluids, or embedded in porous surface or on the underside of a surface. 
We here at Catalyst are committed to spending the time and effort educating consumers on the fast-evolving world related to viruses and disinfection.
Is it safe to use UVC lights?
No. In general, direct exposure to UVC light is not proven to be safe and further studies are needed. The World Health Organization (WHO) have recommended that you need specialist equipment and training and have issued a stern warning against people using UV light to sterilize their hands or any part of their skin.3
Source: WHO 
What's our recommendation for disinfection?
The WHO recommend cleaning your hands with alcohol-based hand rub or washing your hands with soap and water as being the most effective methods to remove the virus.3
You should clean and disinfect frequently touched surfaces using an EPA-registered disinfectant on the EPA List N. The EPA List N is a comprehensive list that the EPA expects for all products on it to kill the Coronavirus SARS-CoV-2 (COVID-19) when used according to the label directions.4
To learn how to effectively use the EPA List N check out our blog 'What is the EPA List N and why should I care?" here
Should I be disinfecting my devices too?
In a nutshell, yes.
Your phone or personal devices can carry and transmit the virus to your hands and face. Using our Total Protection cases for your devices allow you to follow the CDC recommendations to wash and disinfect regularly touched surfaces to prevent the spread of the virus.5
Your device is safe from getting any liquids into the openings or damaging the ports and allows sufficient time for the disinfectant to work.
Check out how to clean your phone case with our Total Protection range safely here.
Looking to learn more?
We thought so, we were too. There are so many things to understand when learning about disinfection and proposed alternative methods. To learn more about the risks behind UVC Lamps check out our full whitepaper 'Can UVC Lamps inactivate the SARS-CoV-2-Coronavirus?' here
References
UV Lights and Lamps: Ultraviolet-C Radiation, Disinfection, and Coronavirus https://www.fda.gov/medical-devices/coronavirus-covid-19-and-medical-devices/uv-lights-and-lamps-ultraviolet-c-radiation-disinfection-and-coronavirus Medical Devices (2020).
Scientific Reports, Nature Research, Far-UVC light (222nm) efficiently and safely inactivates airborne human coronaviruses, https://www.nature.com/articles/s41598-020-67211-2.pdf(2020)
WHO, Coronavirus disease (COVID-19) Mythbusters https://www.who.int/emergencies/diseases/novel-coronavirus-2019/advice-for-public/myth-busters World Health Organization (2020)
EPA. List N: Coronavirus (COVID-19) https://www.epa.gov/pesticide-registration/list-n-disinfectants-coronavirus-covid-19# USA Environmental Protection Agency (2020).
CDC, How to Protect Yourself and Others https://www.cdc.gov/coronavirus/2019-ncov/prevent-getting-sick/prevention.html Centers for Disease Control and Prevention (2021)